 Oaktree Landscape Gardening
We offer a wide range of services to beautify and enhance your landscape setting. Whether what you
need is design work, installation of plants and trees, irrigation, low voltage lighting, fencing, decking,
patios, hard areas, concrete curbing, waterfalls, new fence, fence repairs, ponds, or putting greens, we
guarantee the highest level of workmanship and materials. We work
closely with each customer to determine taste, needs, and budget to
create the perfect individual landscape for you.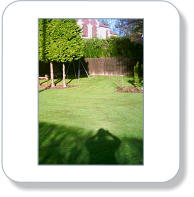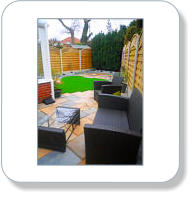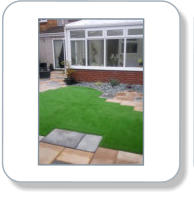 Oaktree Landscape Gardening & Fencing Repairs Sunderland


Fencing repairs, New Fencing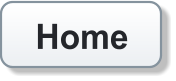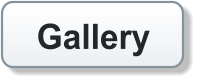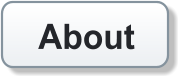 Garden Maintenance
Oak Tree Landscape offers a variety of maintenance packages to fit all
budgets, including lawn maintenance, shrub trimming, flower bed
planting and maintenance, edging, fencing and fence repair and tree
pruning, among others.
Through landscaping, you can express your individuality and make a statement about who you are –
and you only have to reveal as much as you want to. You can use techniques like waterfall
landscaping, slope landscaping, rock landscaping, landscape gardening and pond landscaping to
create your own private retreat from the world. You have the ability to make use of sense appeals in
creating your unique haven. Sight, smell, sound, and texture all offer you an environment in which to
sooth your soul after a hard days work. Landscape gardening is the difference between having a
garden to enjoy or a garden to work on.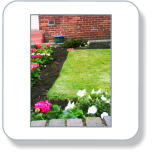 Landscaping and Fencing
Ever wonder how that neighbour of yours figured out which trees and flowers to plant where to create
that quaint look? Oak Tree Landscaping knows and is here to help you achieve the look and feel that
best represents you and who you are, from material selection, to design concepts to ensuring an
overall continuity that fits well with your desires for your outdoor surroundings and integrates with your
existing landscaping and home. Oak Tree Landscaping does it all: patios, walkways, block paving,
fence and fencing, fence repairs, resurfacing, landscape gardening and complete landscape design
and installation.
Fencing Sunderland
Oaktree Landscapes are the definitive
repairer and installer of all types of fencing in
Sunderland, so if you require any fence
repairs or a new fence come to Oaktree
Landscapes. We specialise in fast efficient
repairs, design and installation of all fence
and fencing Sunderland.
We have been established for in excess of
10 years in the fence repairs, fence
installation and landscape gardening
business. We pride ourselves on the work
that we do and receive a great deal of our
business by referral from satisfied
customers. If you need fence repairs or
landscape gardening in Sunderland contact
Oaktree Landscape.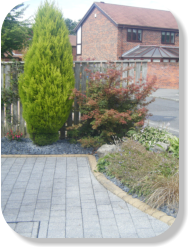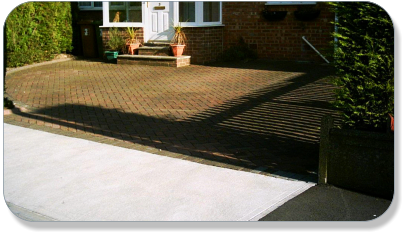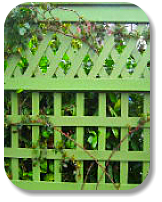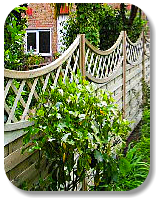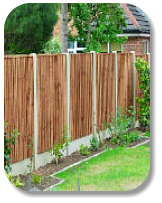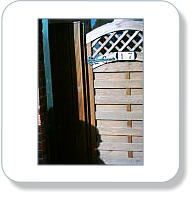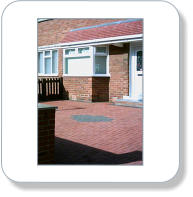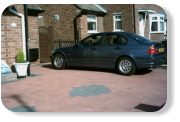 Copyright 2013 Oaktree Landscape UK All rights reserved. Designed Hosted and Maintained by UTDHost.co.uk